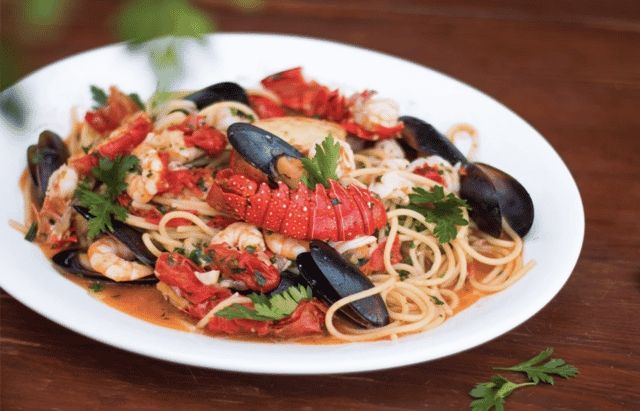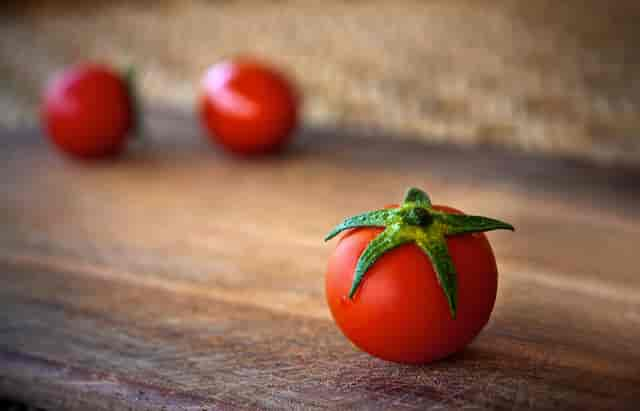 Come Eat with Us
We Feed You Like Family
In the Heart of Old San Pedro
Raffaello Ristorante, in the heart of old San Pedro, is a family-run Italian Restaurant. The best Italian food in the South Bay! Started by our Italian immigrant parents nearly forty years ago, the family tradition carries on today with fantastic food at phenomenal prices. Come on in! We feed you like you are family.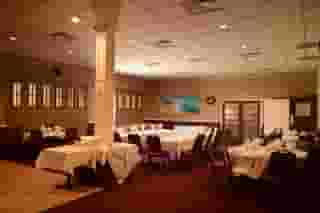 Celebrate With Us
Make our banquet room is your place! You know our food and service are excellent – our prices phenomenal. Book our Banquet Room, make your celebration wonderful!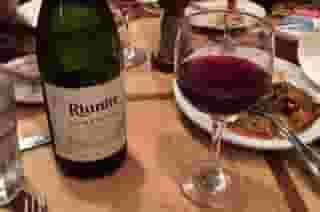 Events
Come have some fun with us! We have live music and entertainment most weekends. Check our calendar to see the latest. We offer fix-priced menus and you won't be disappointed.
Daniel R.
"Bellissimma….From the minute we walked in and were warmly created, I knew it would be a fantastic experience!"
Cindy R.
"This is an old school, authentic, Italian restaurant in the heart of SP. I've never had such delicious grilled peppers and fried calamari. My hubby had the Osso Bucco with veggies and marsala sauce and I had the day's special, garlic lobster. The food was phenomenal, hands down the best Italian!"
Lynnette M.
"A gathering of family was made all the more special because of the exceptional service received and delicious meal enjoyed."
San Pedro
400 S. Pacific Avenue
San Pedro, CA 90731

Hours
Monday - Thursday:
11:00 am - 2:00 pm
Friday:
11:00 am - 2:00 pm
Saturday:
11:30 am - 9:45 pm
Sunday:
11:30 am - 9:00 pm